Skip to Content
Trust Dri-fix Restoration of Houston for Mold Removal
If you notice mold growing in your home, it has already been growing there for a while in secret. Call on the trusted team at Dri-fix Restoration of Houston to make sure the mold gets removed and stays away with our professional tools and solutions. We train our technicians to handle any type of mold growth in your residential or commercial space, so you have a better-protected place to live and work. Mold also has the capability to destroy not only your walls and floors but can also your furniture. Give us a call today because the sooner we can provide our mold removal services, the sooner you can have a healthier, cleaner, and safer home and office.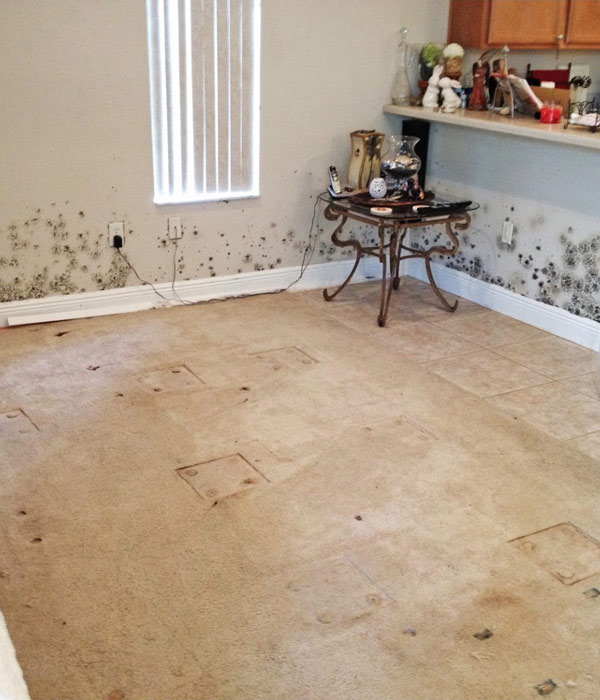 Residential and Commercial Mold Removal Services in Houston
Neighbors and fellow business owners have trusted us to take care of their buildings once they discover mold growing. You will generally find it growing in the kitchen or bathroom because mold loves cool, dark spaces where moisture is present. If you have suffered water damage recently, you may not even know it's growing! If you previously hired another company for water damage restoration, they may not have gotten quite deep enough in the water extraction process to banish the mold for good. With Dri-fix Restoration of Houston, you can expect unparalleled mold removal services. We get down to the source and provide further water damage restoration services to prevent it from growing any further. We will also be happy to give pointers to take care of your home and office between mold remediation visits.
24/7 Emergency Mold Removal Services
The Dri-fix Restoration of Houston team is ready and available any time you need us. We also get to work quickly because you need to get back into your space as soon as possible—especially business owners who have to worry about profitability. Plus, homeowners want to be comfortable under their roof. We get you sleeping in your own bed and back to work swiftly with our professional mold removal services 24/7.
Call the Best Water Damage Services Company in Houston, TX