Skip to Content
Dri-fix Restoration of Houston Makes Your Property Like New
Fire and water damage can lead to more significant problems that need the assistance from the professional hands at Dri-fix Restoration of Houston. The technicians on our staff will help you repair and renovate your home with property restoration services. House and business owners all over Houston, TX have trusted us to bring their building back to its pre-damaged state. We have all the experience, equipment, and knowledge to help not only rebuild your space, but ensure it is safe to live and work in again. Give us a call today, and we will send over a technician to begin the inspection process and create an estimate for the necessary restoration services.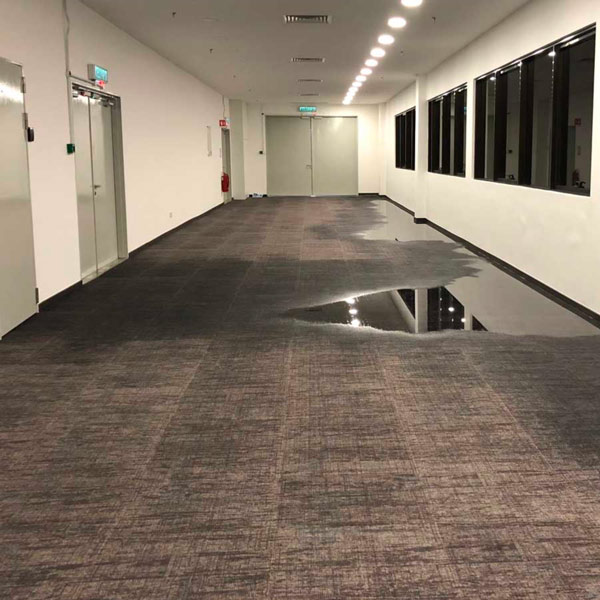 Property Restoration Services from Houston Pros
In our many years of delivering property restoration services in the Houston area, we have seen it all regarding damages. We have helped plenty of neighbors and fellow business owners bring their building back to life after suffering water, flood, sewage, fire, and other damaging accidents. Dri-fix Restoration of Houston works hard to make sure you feel supported. You do not have to suffer alone. We will work with you to hear your vision for space and help us make it come to life.
Restoration Services We Offer
Cleanup
After our initial inspection, we remove all large trash, waste, and damaged goods to clear a space for our technicians to work and provide the restoration services. We can also sanitize to remove the chance for mold to grow and help make the air easier to breathe.
Fire Damage Restoration
Fire brings much damage in the form of destruction, but it also weakens other areas that may not be noticed by an untrained eye. We remove all scorched portions of walls, flooring, and more.
Smoke Damage Restoration
[site-options field=privacy_company_name] understands how smoke damages your home. It seeps into the wood, furniture, drywall, and other items and often goes unnoticed since it's sunken into the materials. If left unattended, it can create serious problems with the structure of your building.
Mold Remediation
While mold can damage your property, it becomes an even bigger problem for your health. Mold and mildew, when left untreated, can get into the HVAC system and negatively affect your respiratory system and make it difficult to breathe.
Water Damage Restoration
From busted pipes to flash flooding and sewer leakage, we handle it all when it comes to water damage restoration. Extraction is our specialty because we understand the mold repercussions if water is not removed.
Reconstruction and Renovation
We help all residents and businesses by offering drywall, sheetrock, electrical, painting, and more to ensure your building looks better than ever. We can even help with the design process of renovations.
Rely on the Dri-Fix Team for All Water Damage Solutions
Dri-fix Restoration of Houston wants to help you see the potential bright side of suffering through flooding or fire damage. This could be the time you have needed to begin renovation projects in your house or your retail space, restaurant, and other commercial spaces. We can help make these changes and are happy to answer any questions or give you ideas when contemplating the remodel.
Call the Best Water Damage Services Company in Houston, TX